STUDIOS PHOTO : THE SET
---
Our offer of hiring of photo studio in Paris is represented by the two following trays. Astudio daylight (concealable), which is ourhistorical set (Oberkampf), and one other set partnership, which we exploit with our ownteams and the same services as our principalplate: the set "Orfila". All the set are concealable.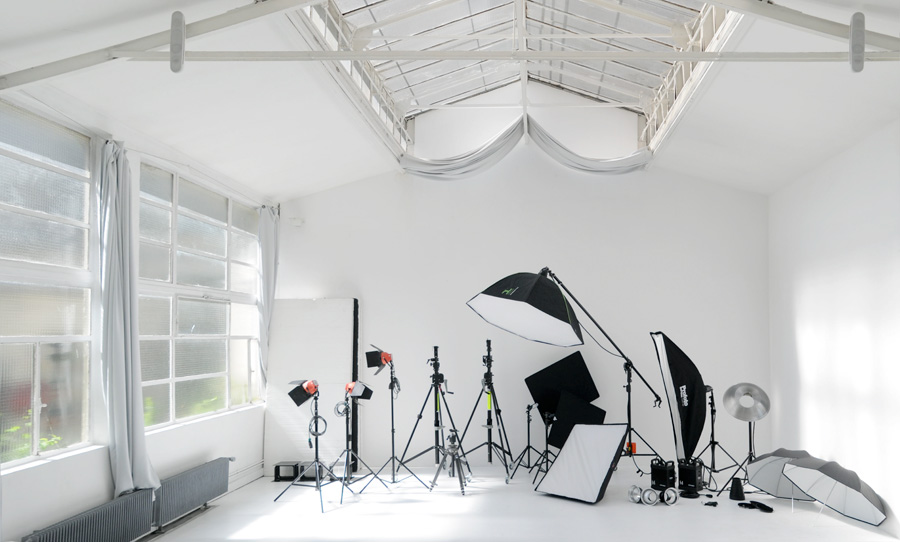 Studio Photo : Set " Oberkampf 140/80 "
Entire surface : 140 m2
Set surface : 80 m2
Daylight zenith and side
A day package (9h-19h) : 780 € excl tax
A half-day package (9h-14h ou 14h-19h) : 480 € excl tax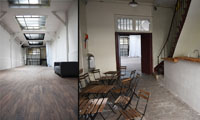 You will find more information about the studios in the pages dedicated to each of them. We make studio renting offers in an area of Paris where there are wide-ranging possibilities for studio renting.